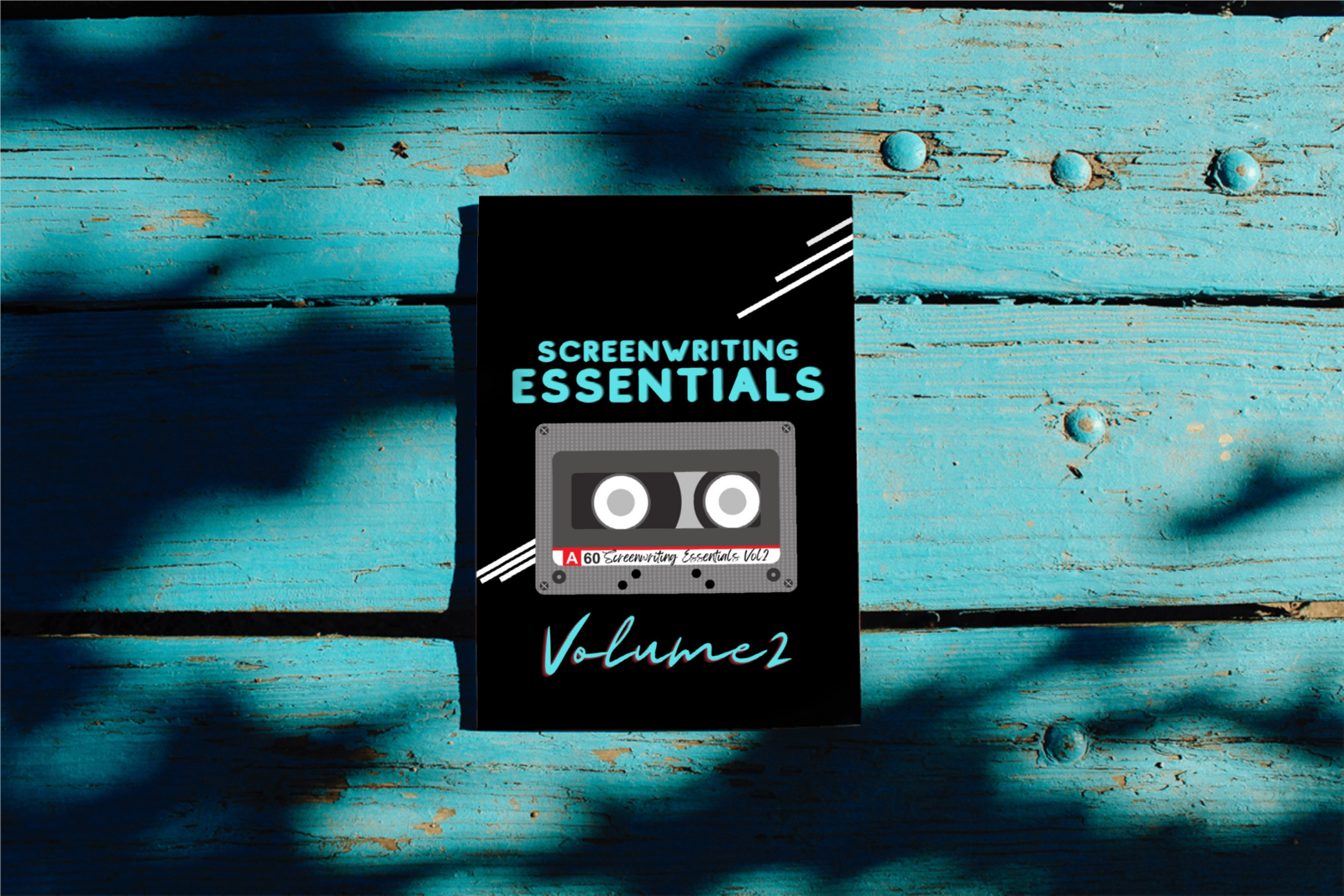 Take Your Screenwriting To The Next Level
Want to ensure YOUR script is a page-turner, right from page 1? Then Screenwriting Essentials Volume 2 is for you!
This course puts screenwriting under the microscope that will take your script from 'good' to GREAT!
Not for the Faint-hearted
You WILL uncover problems in your storytelling! But if you can 'handle the truth', then let's get cracking. 
Is This You ...? 
You want to write stories that are rich in subtext and showcase your writer's voice
You've had plenty of read requests but never seem to advance further
You have had great feedback for your pitches, but you've received feedback your execution needs work
You've won or placed highly in screenwriting contests, but never seem to match this success in the industry
You've taken Screenwriting Essentials Vol 1 and are now ready to take your screenwriting skills to the next level (NOTE: You don't **have** to take Vol1 first, but it will help).
Sign up to Screenwriting Essentials Volume 2 to apply a blow torch to your screenwriting and grab your best chance of getting industry pros' attention on your writing.
Course Curriculum
Module # 1: All About Visual Storytelling. Screenwriting is a visual medium, yet too many spec scripts are not visual enough. Find out why and how to make your visuals sing.
Module # 2: What is 'Good' Characterisation? Putting characterisation under the microscope to deliver unforgettable protagonists, antagonists & secondaries.
Module # 3: Next Level Dialogue. Learn the art of subtext, foreshadowing, repetition and more.
Module # 4: Plot Device 101. Plot Devices get a bad rap because spec screenwriters use them badly ... so find out how it SHOULD be done!
Module # 5: All About Non Linearity. Non Linearity is a favourite of TV and movie audiences alike - find out why and how to use it.
Module # 6: Scenes Vs. Story. Great plots are the sum of all their parts - so discover how scenes work versus your story as a whole.
Module # 7: What Makes A Great Scene? In this module, put the antatomy of a scene under the microscope to understand great storytelling.
Module # 8: All About Thematics. Writer's Voice, storyworld, theme or message - how do these fit in? Find out in this last module.
Can you afford to miss out? Sign up now!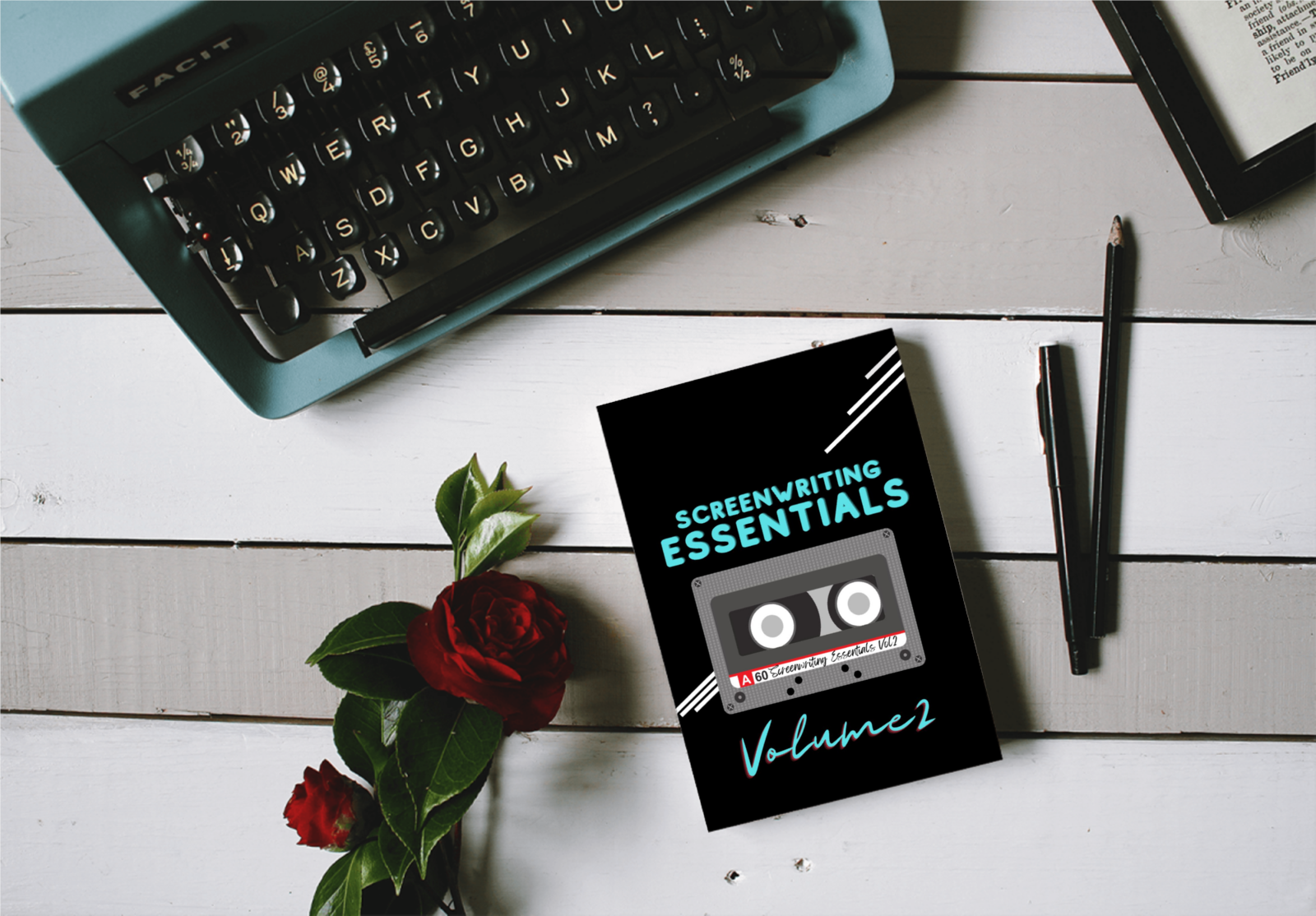 Join the B2W Community
You can take this on-demand course in your own time, at your own pace. Alternatively you can study with friends and compare thoughts and worksheets in the B2W Facebook group.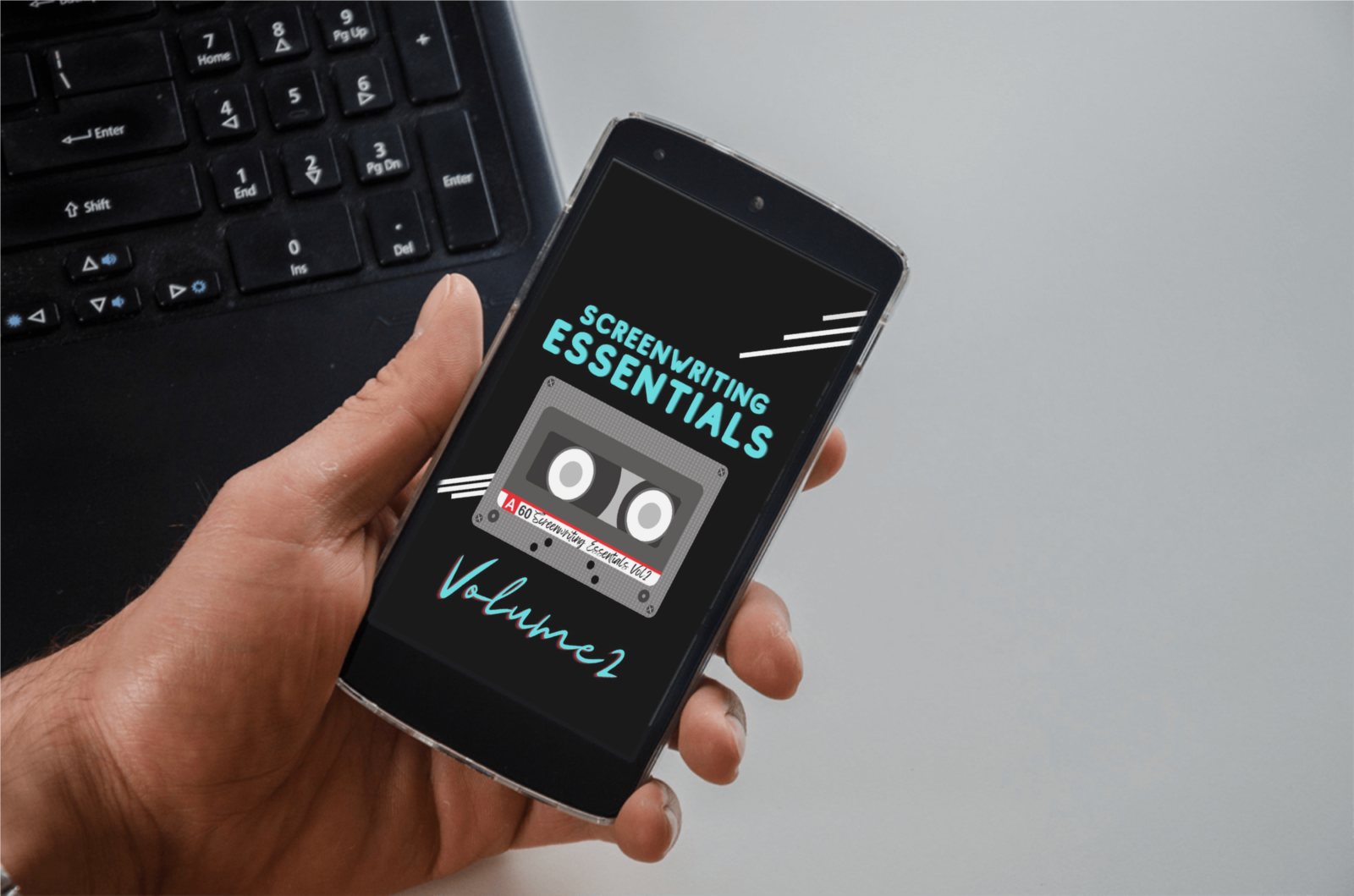 On the Go
Watch or listen to Screenwriting Essentials Vol 2 video tutorials on the go - level up in your screenwriting on your commute, in-between Zoom meetings or as you relax at home.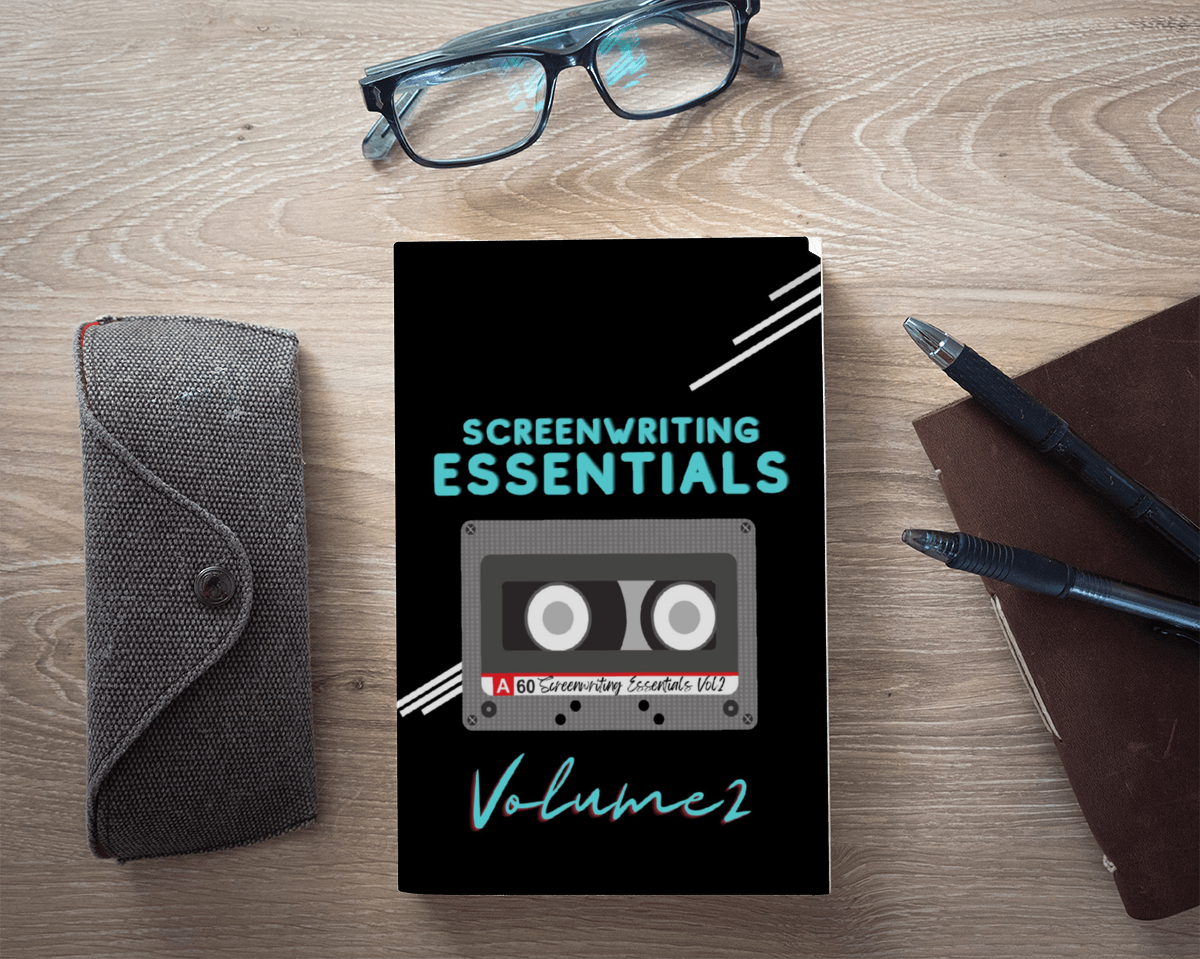 Printable Workbook
Consolidate your knowledge on visual storytelling, thematics, great characterisation with the course's printable workbook on every module.
More B2W Bonuses!
Bonus # 1 - Your Writer's Voice. A PDF eGuide and worksheet that will help you identify and 'own' your writer's voice so you can stand out when making submissions (VALUE: $47)
Bonus # 2 - Additional video training on writing for television and why serial stories matter so much in 2022 and beyond (VALUE: $97). 
Bonus # 3 - Entry into the secret B2W Facebook group where you can find like-minded Bang2writers for peer review and collaboration. (A writing community is PRICELESS!).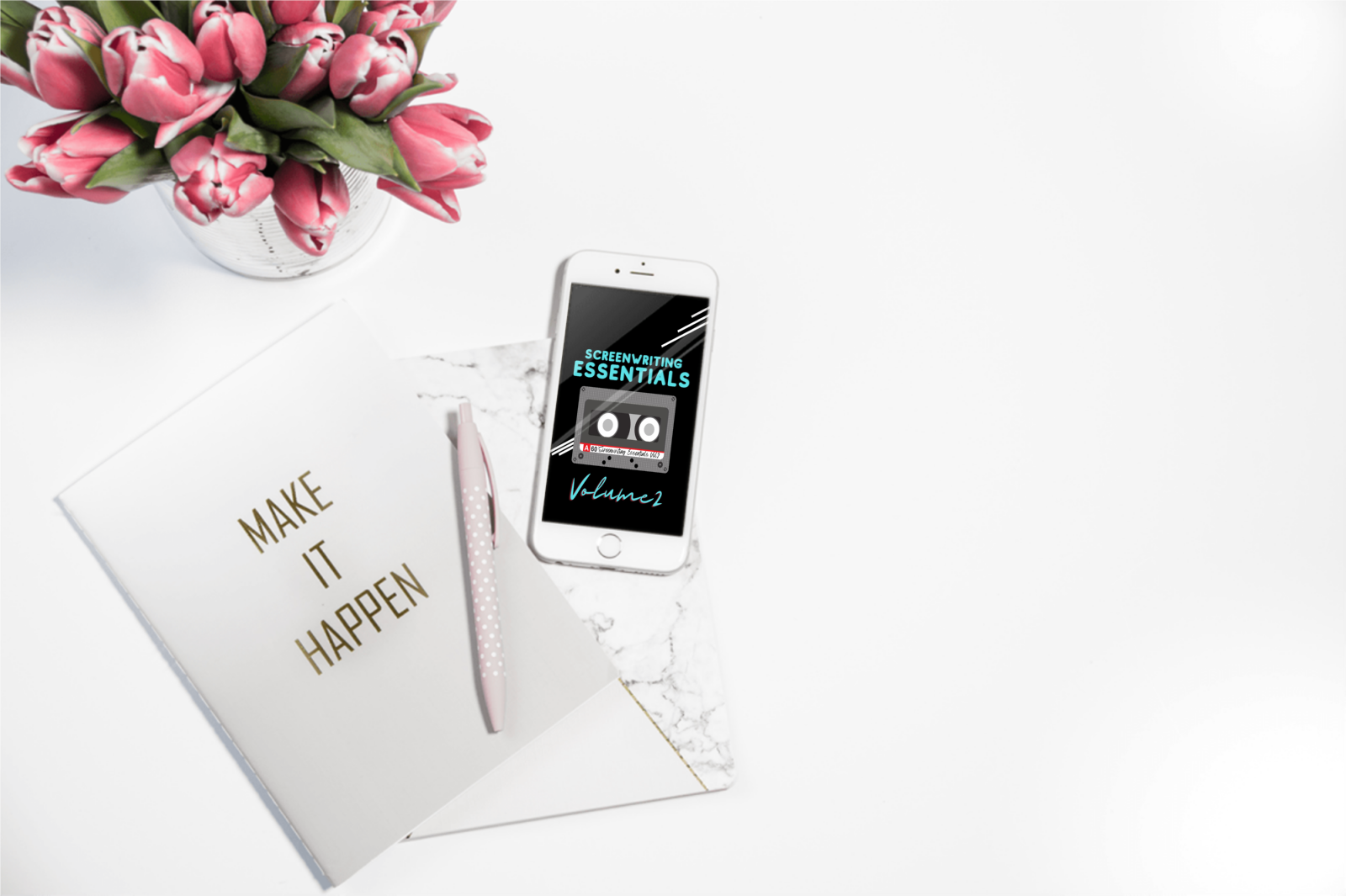 Bang2write on Teachable
B2W is on a mission to improve your writing, as well as enable diverse voices and characters to rise to the top of the spec pile.
Check your inbox to confirm your subscription