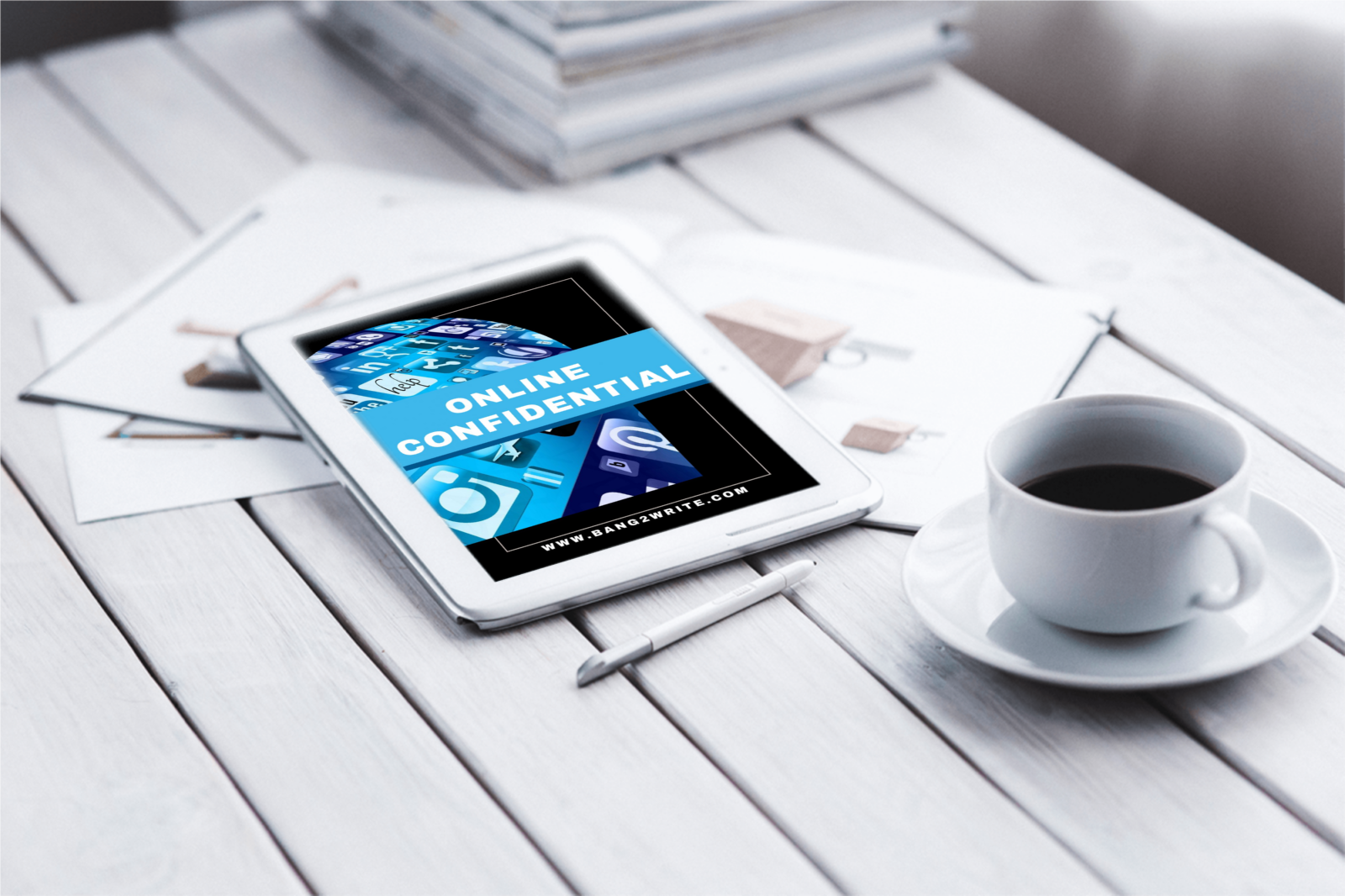 Online Confidential
Network online & build your following like a pro
Online Confidential is a course designed by a writer, for writers. It is a step-by-step guide to utilise the online space to your best advantage. Say goodbye to online tumbleweeds and ensure your online spaces don't misrepresent you OR your talent.
Get To It
Agents, publishers and producers like writers who are self-starters. They often Google writers' names & check out their websites and social media profiles when deciding to ask creatives in for a meeting. This means writers may miss out opportunities and have NO IDEA!
This also means many writers feel IN DESPAIR about building an online platform. They don't know where to start and don't want to 'waste' their time ... but they also fear leaving digital tumbleweeds in their wake too. What to do??
Sign up for Online Confidential!
Is this you ...?
If you recognise any of these very modern dilemmas below then B2W's latest on-demand course ONLINE CONFIDENTIAL is for you!
·  You feel like 'no one' cares about you or your writing 
·  You're sick of no reactions on your social media posts
·  Online stuff seems like it will take you away from your writing 
· You don't know how to turn your followers into fans
·  You dislike social media or are clueless about where to start
· You're not sure what you need to do to get noticed online
·  You have no idea what 'social media marketing' entails 
·  You are wary of talking about yourself online 
·  You've no idea how to cultivate the 'engagement' everyone talks about 
·   You don't know anything about tech, software or apps
Learn From a #1 UK Blogger & Social Media Marketer!
Let Lucy V Hay talk you through all the things you need, whether you want to build your own site like B2W or approach this issue as an individual writer.
Lucy V started her digital journey as a writer 20 years ago ... Blogs had just been invented and Facebook was still a twinkle in Zuckerberg's eye!
Over the years she's developed an online strategy that can't be beaten. She's been a writer for hire; had screenplays optioned and produced; written novels and non fiction; launched successful businesses ... you name it!
She knew NO ONE in the industry, was a single mum with no money and lived in the middle of nowhere.
Everything she has - novels, non fiction, screenplay assignments, workshops etc - started online.
Learn how to stand out online and take yourself - and your writing - to the next level!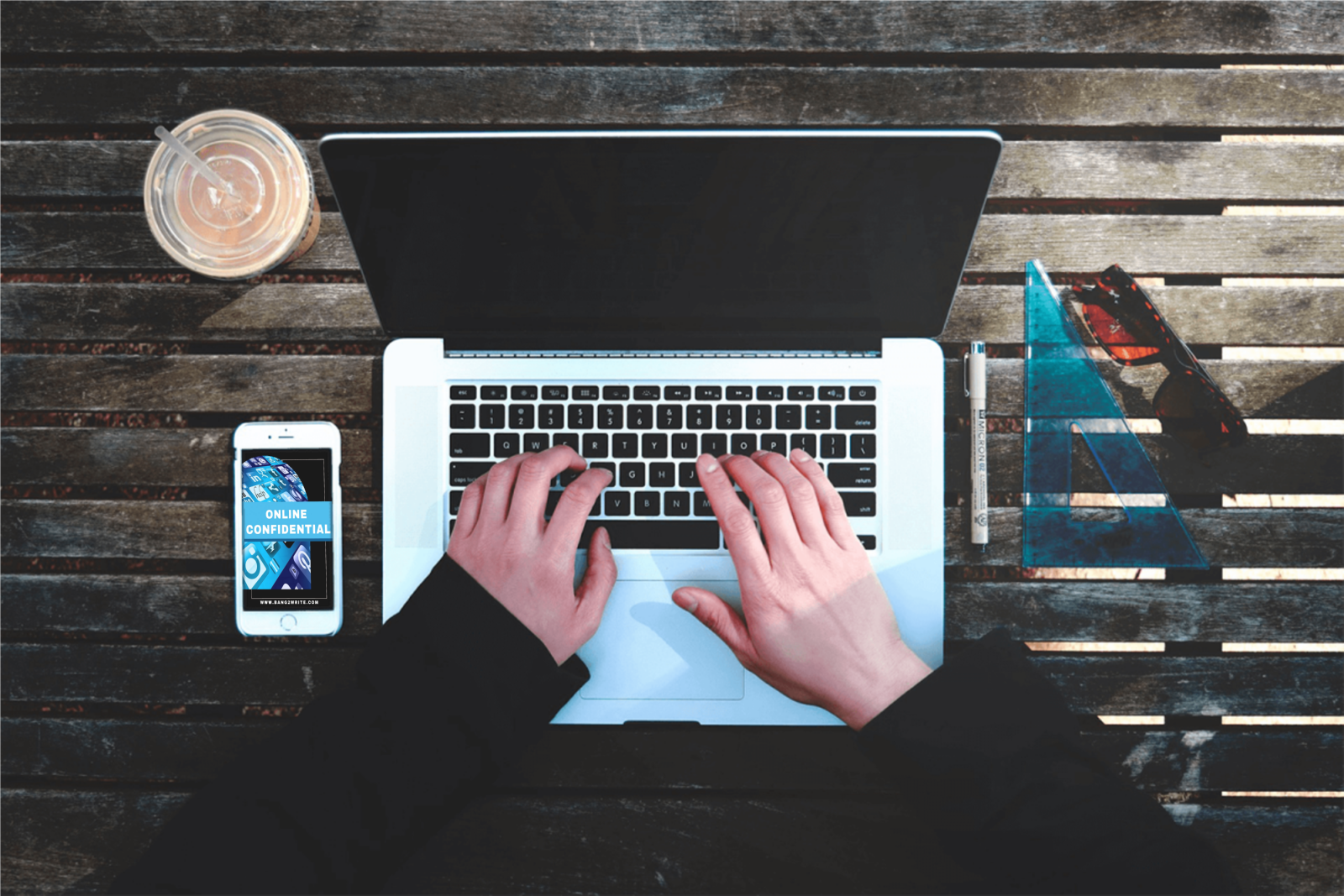 In Your Own Time
You can take this on-demand course in your own time, at your own pace. Alternatively you can study with friends and compare thoughts and worksheets in the B2W Facebook group.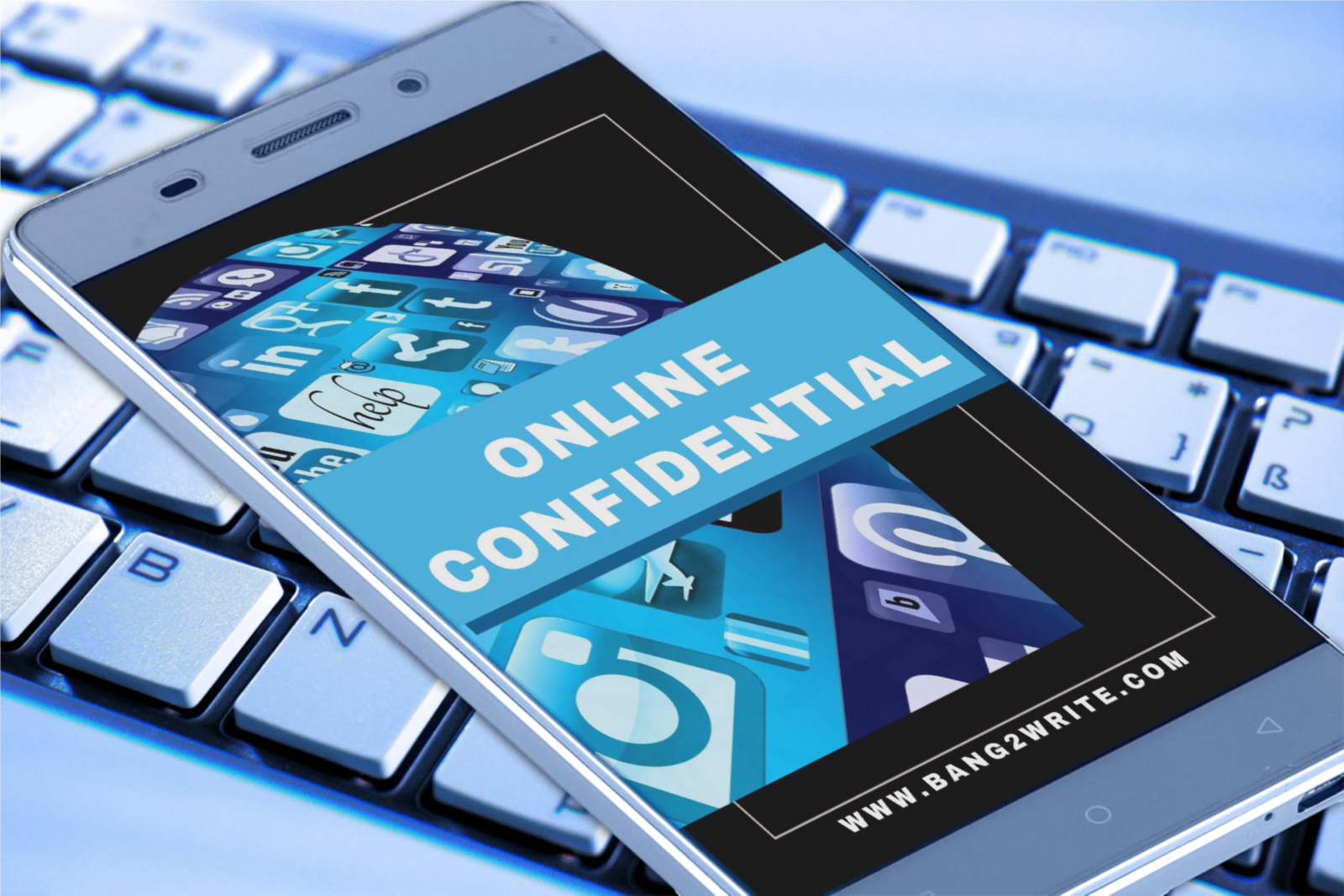 Video & PDF Guides
This on-demand course uses video and PDF guides which you can view on your laptop, phone or tablet.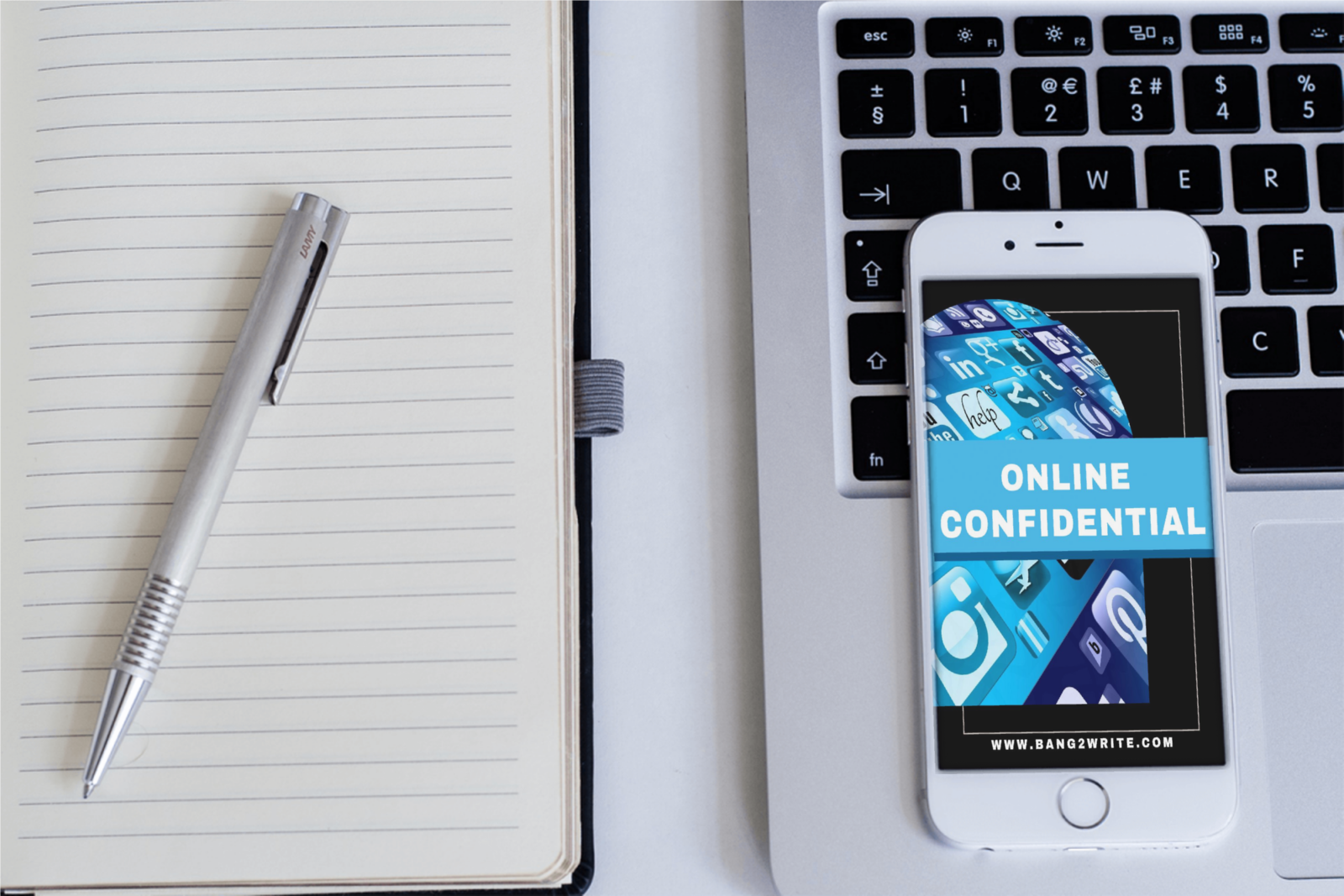 Printables
This on-demand course includes printable worksheets for you to complete, or you can put its insights into practice online straight away.
More Fab Bonuses!
No B2W course is complete without some kickass bonuses ...
Bonus # 1 - 3 walkthru videos of useful phone apps you can use on the go to make building your online presence a cinch. (VALUE: $47)
Bonus # 2 - 'How to write a Bio' eGuide & worksheet. This useful guide will help you decide which sites to use, as well to craft your own short & long bio that showcases you as a writer (VALUE: $97).
Bonus # 3 - 2 eGuides: Blogging & Social Media Ideas, plus 50 Blogging & social Media Resources. Never get stuck for ideas on what to post online again! (: $97)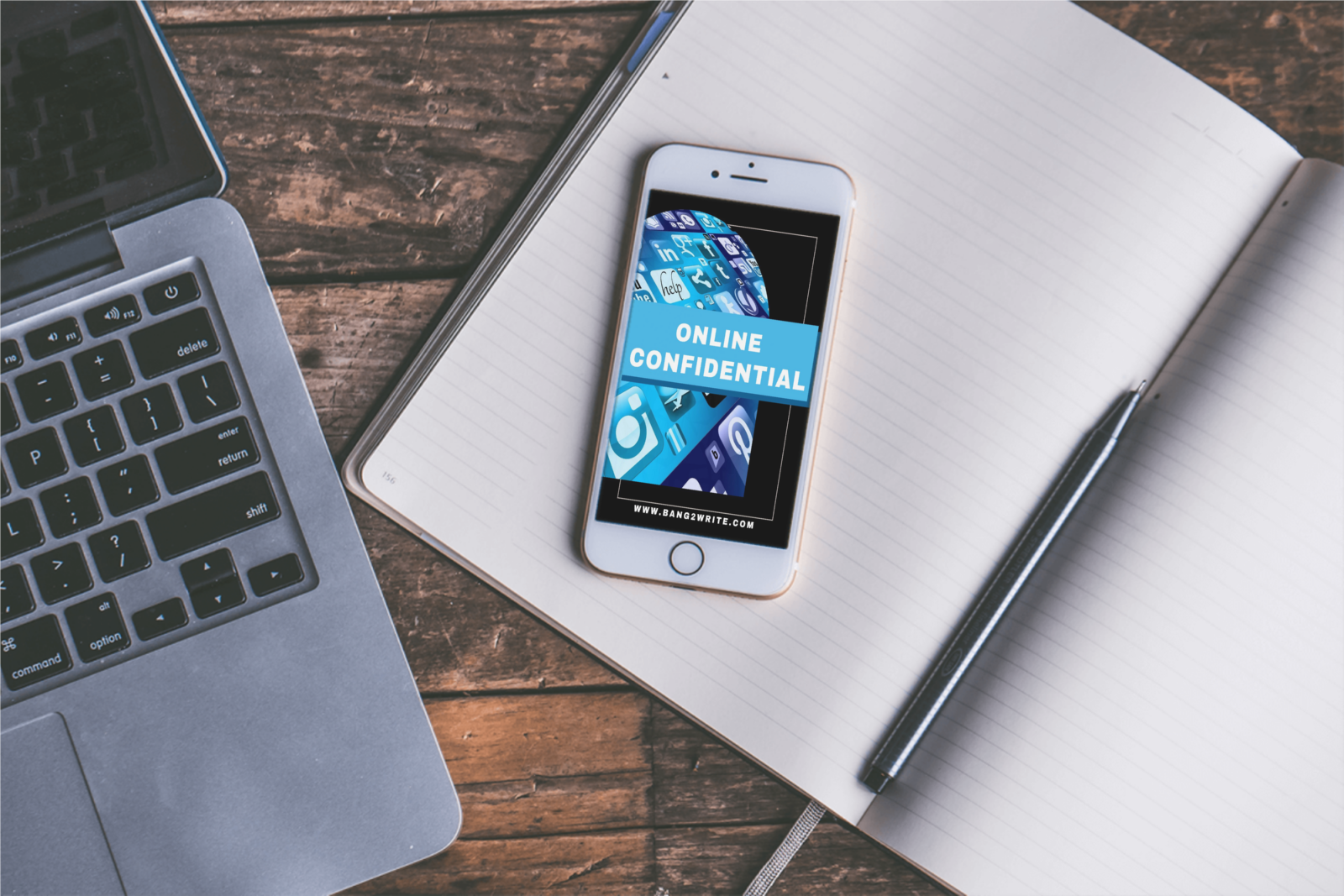 Bang2write on Teachable
B2W is on a mission to improve your writing, as well as enable diverse voices and characters to rise to the top of the spec pile.
Check your inbox to confirm your subscription