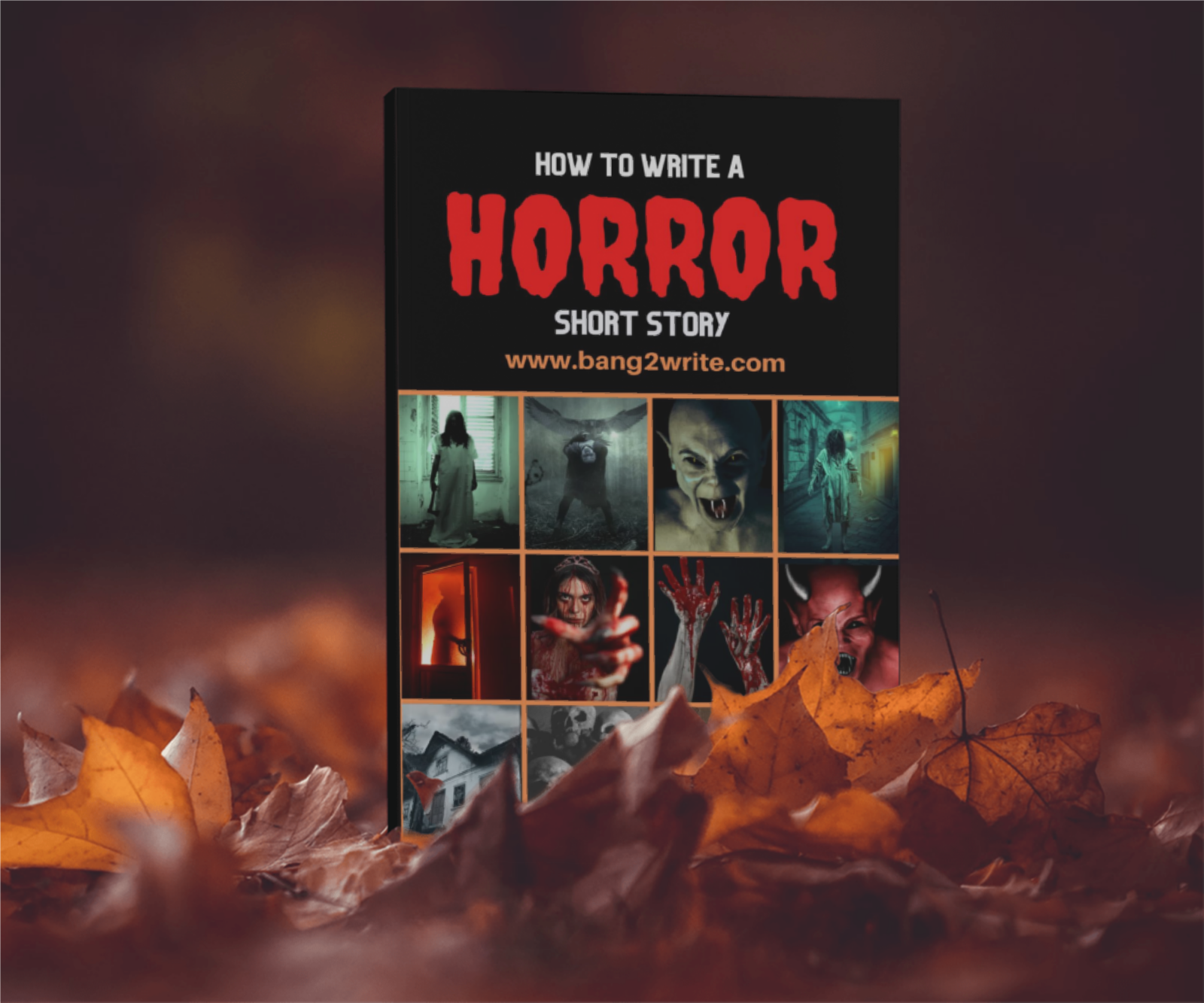 Psssst ... Hey Writer!
If you write novels or screenplays, you know what a slog they can be. Finding the time to get them written, developed, polished AND submitted (not to mention dealing with rejection!) can feel like a full-time job.
So if you already HAVE a full-time job and/or caring commitments and other challenges, you may end up running out of steam and leaving your novels and scripts unfinished.
But B2W has a solution for you
Write a horror short story. That's right! Writing short stories can help you hone your writing craft and get something finished, which will aid your confidence and help you write EVEN MORE.
What's more, writing horror short stories can focus you on your goals and open up opportunities for you to get your writing and name out there such as contests, anthologies, challenges and more. You can even release your own collection of shorts on Kindle, or create a longer novel based on characters from your short stories!
Horror is a SUPER visual genre!
Thanks to top authors like Stephen King and prodcos flying high like Blumhouse, Horror is in demand more than ever in the 2020s. This means horror shorts are ripe for adaptation as movies or short film such as Joe Hill's The Black Phone, adapted by Scott Derrickson and C. Robert Cargill in 2021 to HUGE critical and commercial success.
YOUR horror short could be the key to getting your name and writing OUT THERE!


This is where How To Write A Horror Short Story Comes in
This training contains everything you need to write a horror short story ...
1 x 1 hour video tutorial breaking down what short stories need, plus how horror works and tapping into your own fears
1 x Story Elements worksheet to help you focus on what you want to write and how. You can do this exercise in your lunch break or whenever you get 5 minutes!
75 Writing Prompts from B2W, both story starters and visuals. I've also included links to a whopping 577 MORE horror prompts, ripped from my own favourites.
Plus you get B2W BONUSES too
As with any B2W course you get your treasure trove of bonuses. This time around you get ...
A free writing eGuide. If you're feeling stuck or are even in the grip of fierce writer's block, this simple but effective exercise will help get your imagination flowing again. (VALUE: $27)
5 Senses Worksheet. This worksheet acts as a powerful reset to help you come up with effective ways to creep people out using the 5 senses: sight, sound, taste, touch and smell. (VALUE: $47)
Where To Send Your Stories eGuide. Lots of creative writing trainings and courses help with the craft of writing, but don't help you with the next stage: getting your writing OUT THERE! B2W has you covered though ... this eGuide will help you decide what you want to do next AND how to go about doing it. Can't grumble! (VALUE: $97)
That's over $150's worth of EXTRA value to the training ... all for the LOW LOW price of just $49!

Why listen to me about This?
Because I've written STACKS of short stories over the years, most of them horror. All of them have opened doors for me in terms of getting my name and writing out there.
I have published in anthologies, created permafree books that have become 'reader magnets' and even gained a publishing deal for my SEX. DIE. REPEAT Horror-Erotica series as Mia Ryder.
This could be you, too!
Take your writing destiny into your own hands and learn how to write your own horror story, as well as get it out there - whether that's publishing in anthologies, going on the contest circuit, or creating a collection yourself ...
YOU GOT THIS!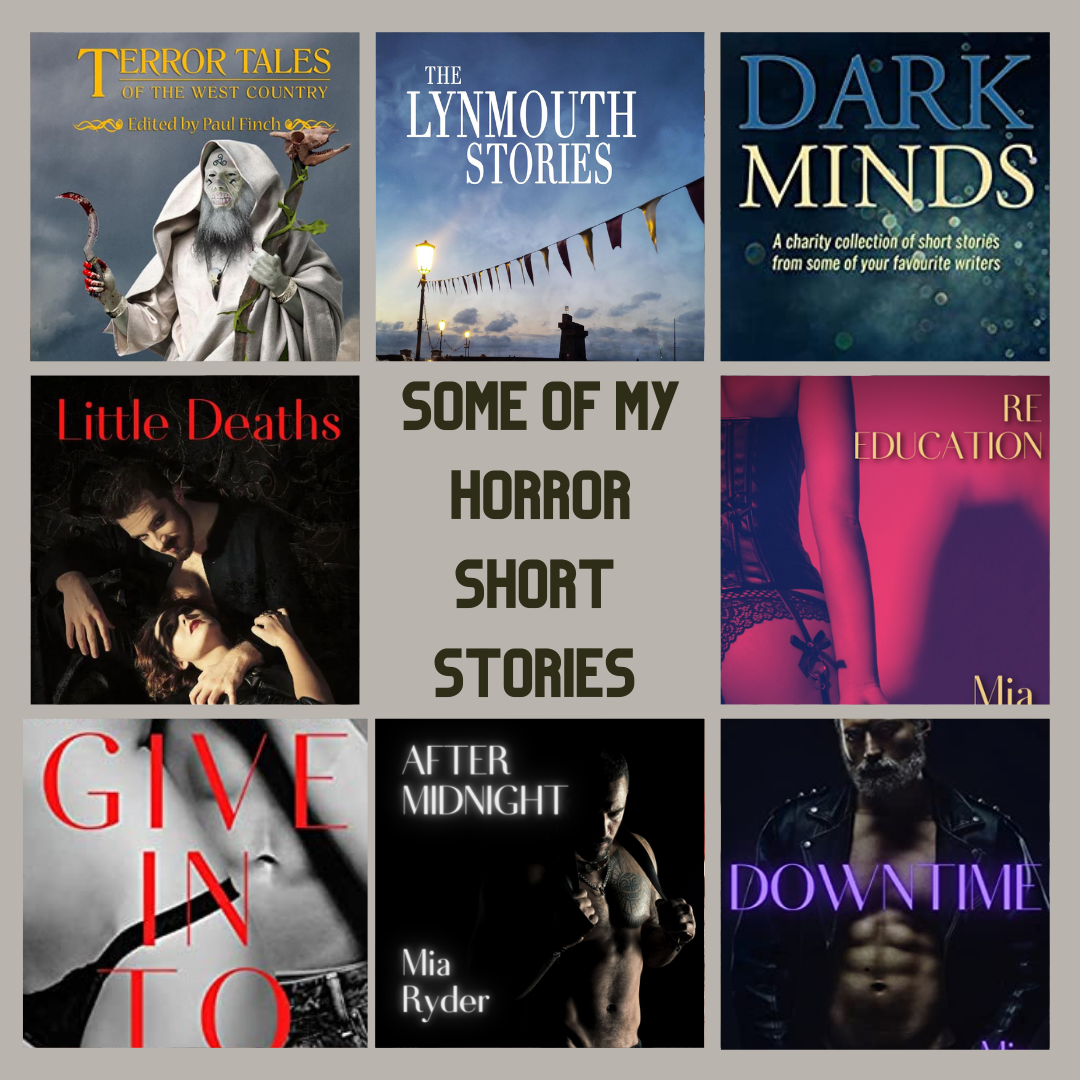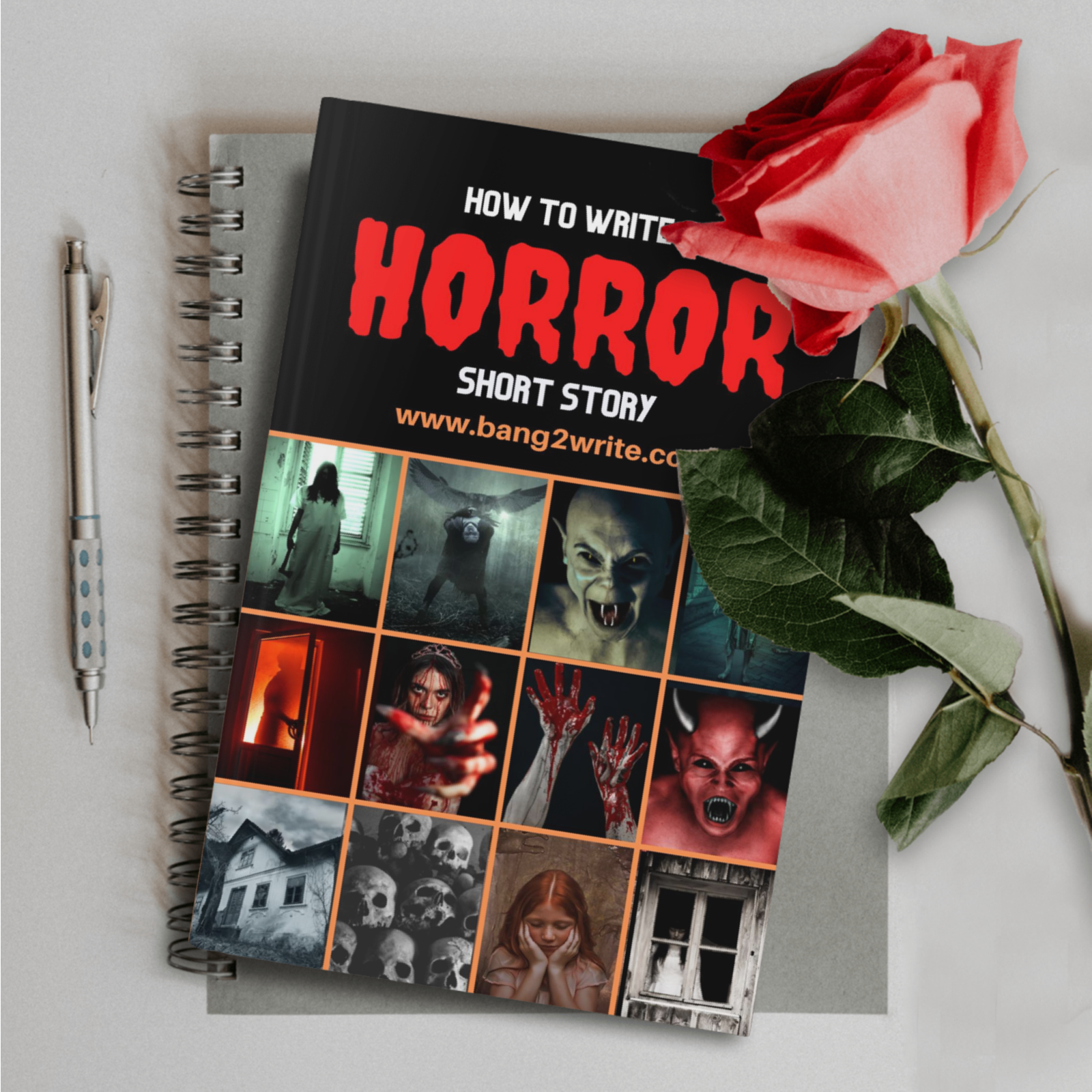 Big Value, Small Price

Like all B2W offers, this training might be short but it packs a punch, containing 3 x eGuides, 2 x worksheets and 1 x hour-long video tutorial -- all for the LOW LOW price of just $49!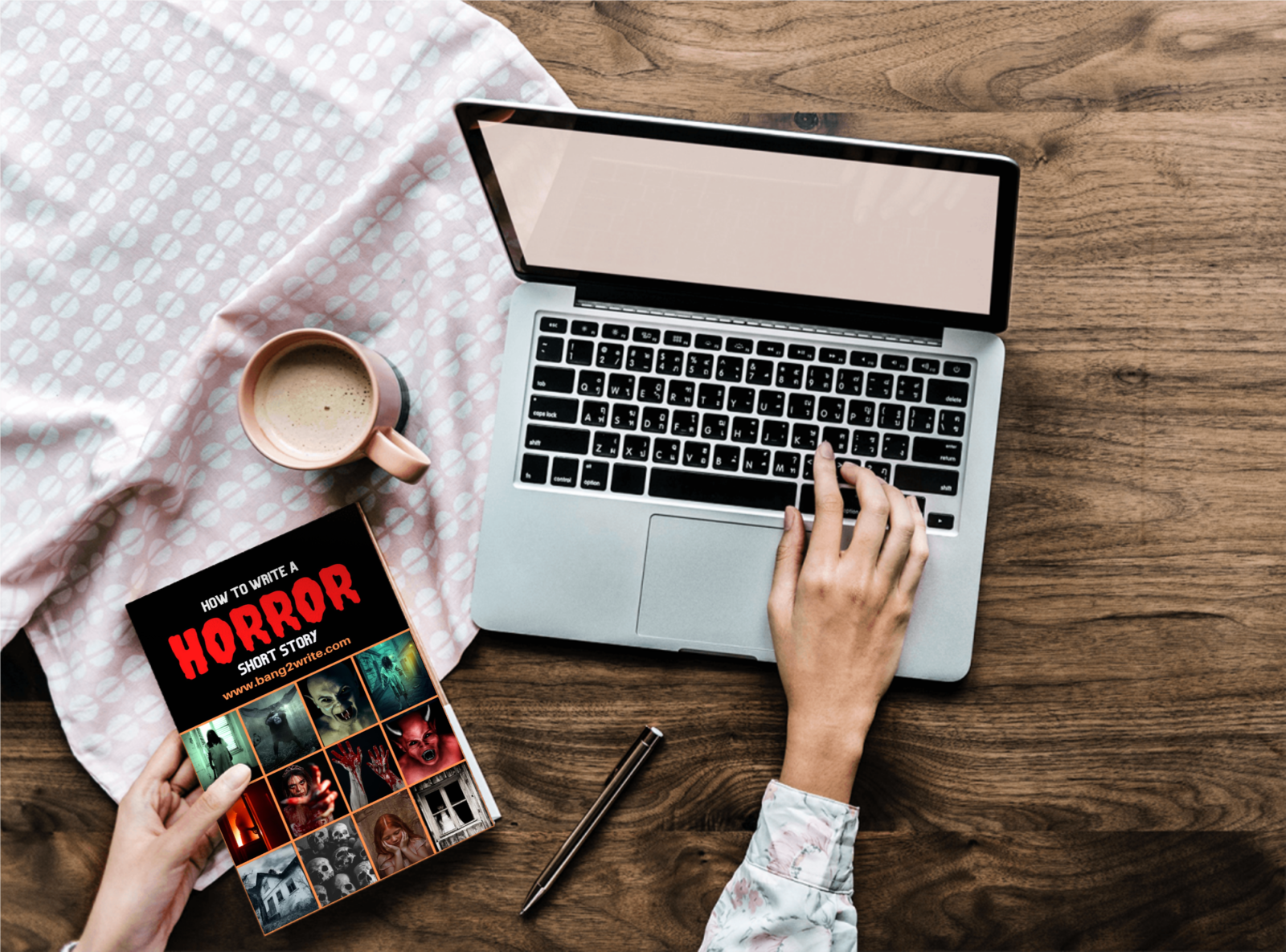 In Your Own Time
You can take this on-demand course in your own time, at your own pace. Alternatively you can study with friends and compare thoughts and worksheets in the B2W Facebook group.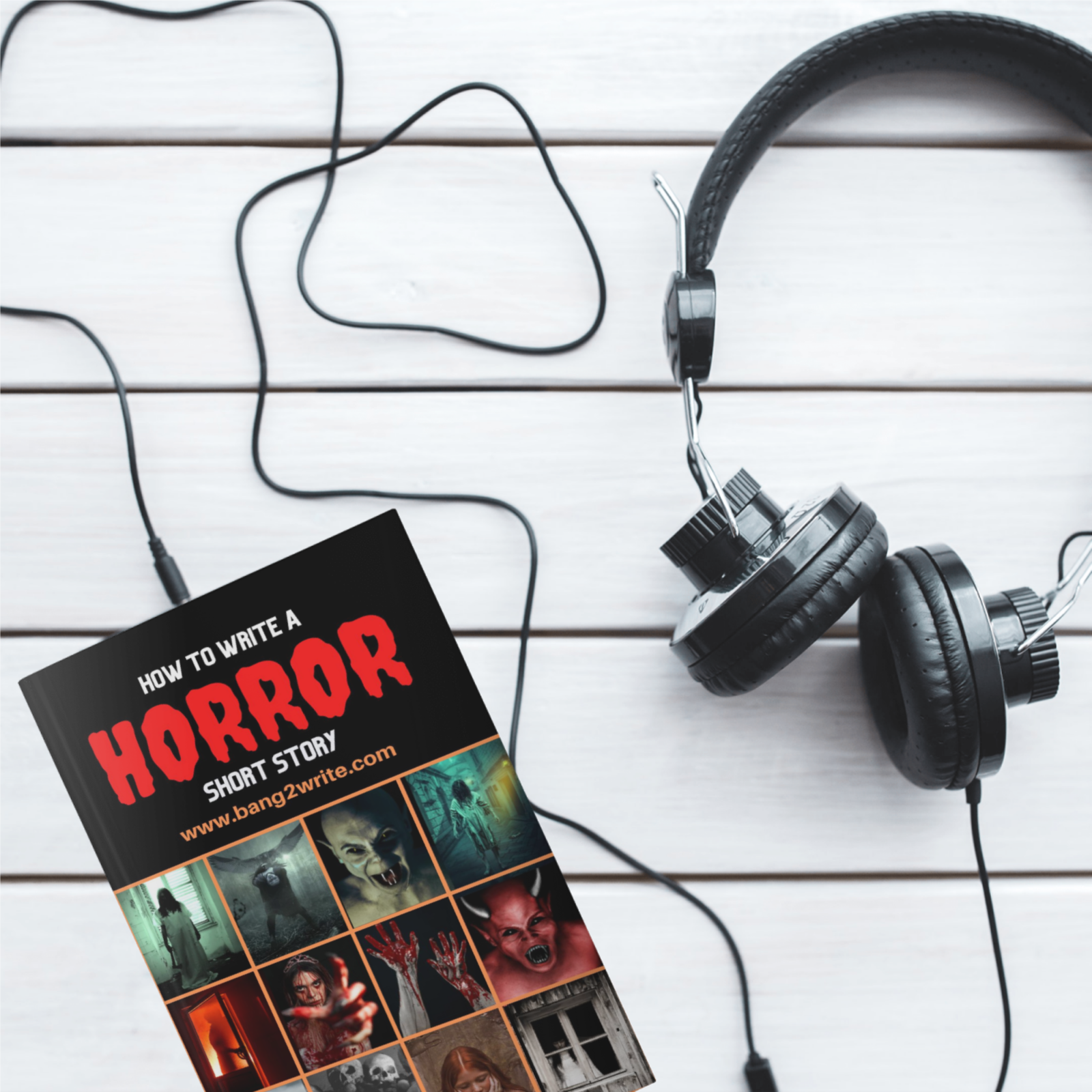 Listen On The Go!
No time for video or sitting at your computer? No problem -- the audio file is included, so you can listen in your car or via headphones out walking. Don't forget to take your notebook too for when inspiration strikes!

Available in days

days after you enroll

HOW TO WRITE A HORROR SHORT STORY - Training
Check Out B2W's Other On-Demand Courses ...
B2W is on a mission to improve your writing, help you smash your goals & get your best shot at pitching & submissions, as well as enable diverse voices & characters to rise to the top of the spec pile.
Check your inbox to confirm your subscription