B2W is on a mission to improve your writing, as well as enable diverse voices and characters to rise to the top of the spec pile.
Grab your FREE taster course, 'The Foundations of Writing Craft', HERE.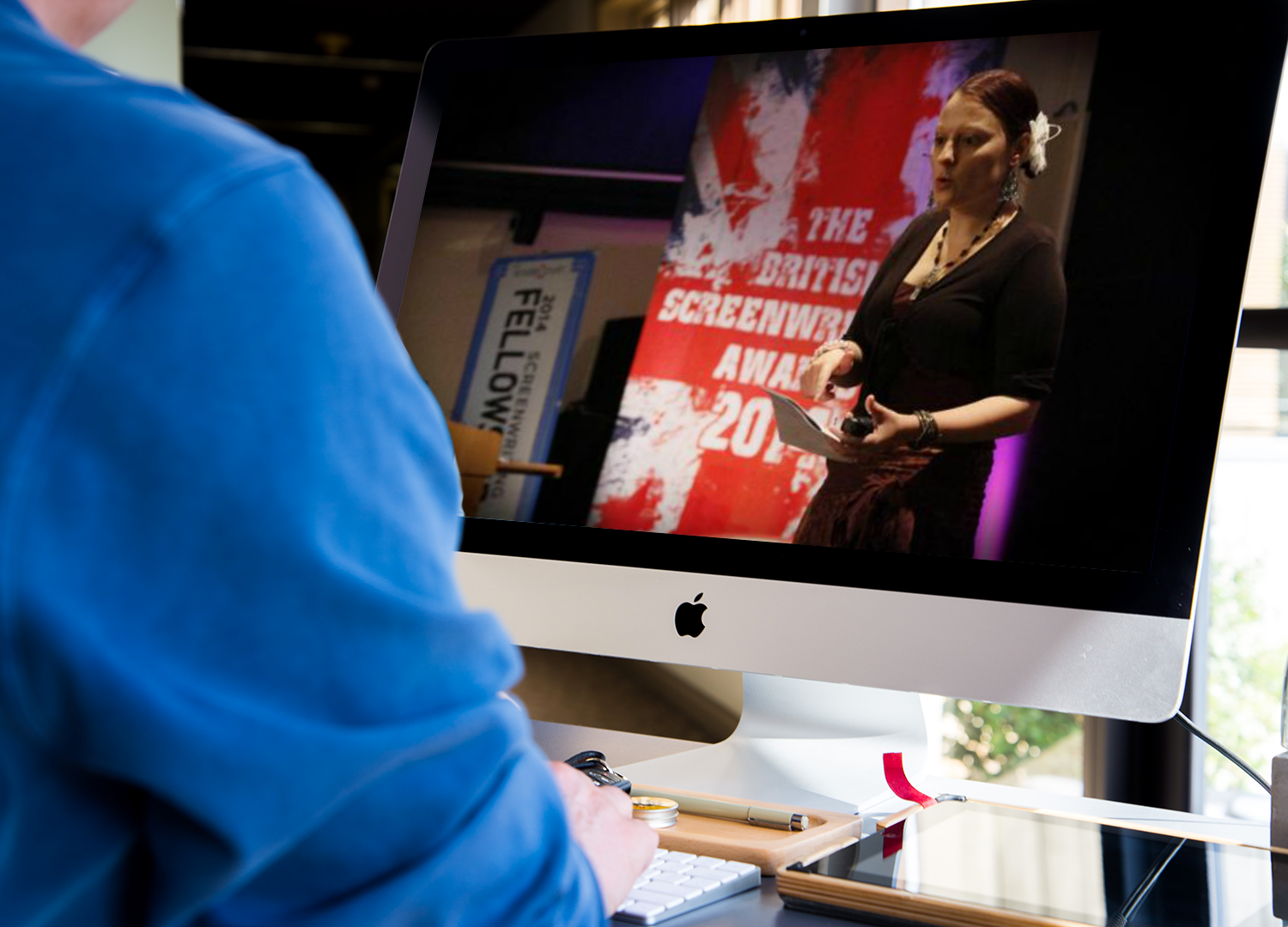 Hi, I'm Lucy V Hay. I'm a script editor, author & blogger who helps writers.
I've worked with thousands of screenwriters and novelists just like you!
My site www.bang2write.com has appeared on The Write Life's 'Top 100 Sites for Writers' four years in a row, as well as been a UK Blog Awards Finalist and Feedspot's #1 Screenwriting blog in the UK (ninth in the world!). I've been the script editor and advisor on numerous UK features and shorts, plus I've been a script reader for over 15 years, providing coverage for indie prodcos, investors, screen agencies, producers, directors and individual writers. I'm also a novelist, writing crime fiction and dystopian novels. Join B2W on Teachable for quality, affordable writing courses.
"Thanks for the free 'Foundations of Writing Craft' course. Just finished it. So useful, even if you have been writing for a while. B2W rocks!" - Pinar Tahan
'An essential course for new and established writers. A useful piece of kit that I wish I'd had it in my toolbox when I first started writing. Highly recommended.' - Emma Pullar 
Don't forget to grab your FREE course for a taster of what B2W has offer! GET IT HERE.